VisualCAD/CAM
Current Version is VisualCAD/CAM 2023
BUY FROM THE RHINO EXPERTS
---
Please contact us for VisualCAD/CAM Pricing & Post Availability
Alternatively do please call us call us on 0208 498 9900
Or for formal, bundle and volume quotations email us at This email address is being protected from spambots. You need JavaScript enabled to view it.
---
Upcoming Courses
Course: Rhino Level 1
Start Date: 4 December 2023
---
Course: Rhino Level 2
Start Date: 15 January 2024
---
Course: Rhino Level 1
Start Date: 15 January 2024
---
VisualCAD/CAM Overview
VisualCAD/CAM 2020 MecSoft's flag-ship CAM software package, is ideal for mold, die & tooling, wood-working, rapid-prototyping and general machining.
This product includes 2-1/2, 3, 4 & 5 axis machining functionality. It comes with hundreds of free post-processors and a post-processor generator to create your own. Priced right for the cost conscious buyer, VisualMILL CAM software delivers outstanding value for your investment.
VisualCAD is the CAD platform on which VisualCAM runs on. VisualCAM includes the following modules VisualMILL, VisualTURN, VisualNEST & VisualART to address specific needs of various CNC manufacturing processes.
---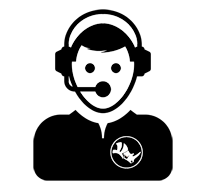 Do you have a question for our Rhino team? Contact us now, we're always happy to help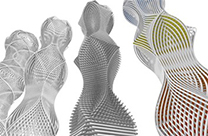 Interested in improving your Rhino 3D skills? Then learn about our training options
Ready to buy?
You can purchase online at the Rhino Webstore for fast-delivery