Rhino Events Archive | Previous Event Listing
Previous Simply Rhino Events
This archive listing shows our previous Rhino 3D, Grasshopper3D and Rhino for AR/VR events.
Click on any event listed to find out more about that previous Rhino, Grasshopper, Rhino Plugin or AR/VR focused Rhino3D event. We record our online events too, so if you'd like to catch up with something you've missed then you'll find recordings here.
If you're looking for future Rhino, and Rhino related, events then click on the button at the bottom of the page to go to the upcoming events page.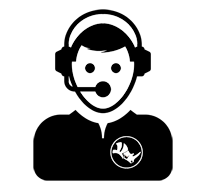 Do you have a question for our Rhino team? Contact us now, we're always happy to help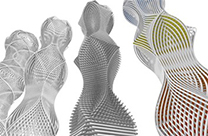 Interested in improving your Rhino 3D skills? Then learn about our training options
Ready to buy?
You can purchase online at the Rhino Webstore for fast-delivery