Looking for help or advice with Rhino?
Simply Rhino are the UK's Leading Experts in the use of Rhino and key Rhino Plug-ins - If you are having any Rhino 3D related problems we would be happy to help you.
Here are some of your options when requiring help with Rhino 3D:
Contact Simply Rhino
Email Simply Rhino support:
This email address is being protected from spambots. You need JavaScript enabled to view it.
or call us:
+44 (0) 208 498 9900
Discussion Forum
Support Newsgroup / Discussion Forum:
https://discourse.mcneel.com/
24-hours a day, 7-days a week
There are also related specific forums for Rhino for Mac, Grasshopper, Renderers, Developer Advice etc.
All discussion forums are searchable.
---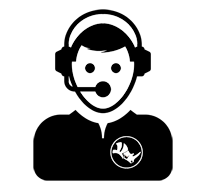 Do you have a question for our Rhino team? Contact us now, we're always happy to help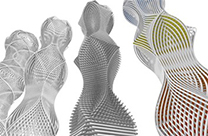 Interested in improving your Rhino 3D skills? Then learn about our training options