EXPERT RHINO TRAINING AVAILABLE ONLINE
iRhino3D - Rhino 3DM viewer for iOS
iRhino3D is the official Rhino 3DM viewer for iOS. With iRhino you can view and present your native Rhino 3DM files on your iPhone or iPad.
iRhino - Completely new and based on Rhino 8
Rather than a development of the old viewer app, iRhino is completely new and based on Rhino v8. It offers excellent performance on higher specification iPhones and iPads and introduces a range of new features including Markup, Rendered AR mode, Scan a Room and Scan an Object. Additionally iRhino works with Apples 'Universal Control' which allows for a more direct integration between iRhino and Rhino 8 for Mac.
System Requirements for iRhino
The release version of iRhino is currently available as a free download on the Apple App store and requires an iPad or iPhone running iOS 16 or later. iRhino uses Apple's metal graphics pipeline and this gives great performance on a good specification iPad. iRhino leverages Apple's 'Room Scan' technology and for this you'll need an iPhone Pro or iPad Pro with a built in LIDAR scanner. To use the 'Scan an Object' function you'll additionally need iOS 17 and hardware with an A14 bionic chip or better.
Video Introduction to the iRhino App Store Version
In this first video Simply Rhino's senior authorised Rhino trainer Phil Cook gives an introduction to the iRhino App Store version and in the video we're using an iPad pro with an M1 chip, and this has essentially the same hardware to an M1 MacBook Air.
In our next video we'll take a look at the in-development product, Phil will be showing us around this WIP version and we'll be including the video here.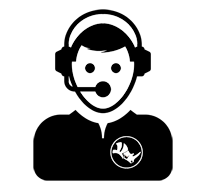 Do you have a question for our Rhino team? Contact us now, we're always happy to help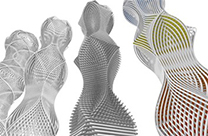 Interested in improving your Rhino 3D skills? Then learn about our training options
Free Rhino video tutorials? Watch a selection of our Rhino tutorials here
Ready to buy?
You can purchase online at the Rhino Webstore for fast-delivery
Interested in our Rhino and Grasshopper events? Find out about upcoming events at Rhino3d.co.uk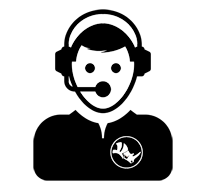 Do you have a question for our Rhino team? Contact us now, we're always happy to help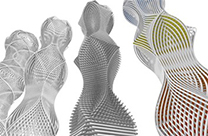 Interested in improving your Rhino 3D skills? Then learn about our training options