CrossGems
CrossGems is a solution for Jewellery Designers, it works as a plugin for Rhino and Grasshopper.
Featuring advanced jewellery builders, logical modelling, accurate stone setting tools and much, much more!
RHINO FOR JEWELLERY DESIGN TRAINING COURSES AVAILABLE
---
CrossGems, Jewellery Plug-in for Rhino
The complete CAD toolset for jewellery design and manufacturing. CrossGems is built on top of Rhino and includes a complete Grasshopper integration.
CrossGems is defined by easy-to-use jewellery builders as well as interactive library parts, all designed to be your most valuable and useful resource.
Speed up your whole design process and increase your productivity using advanced 3D tools with unlimited possibilities.
---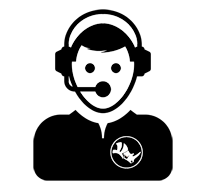 Do you have a question for our Rhino team? Contact us now, we're always happy to help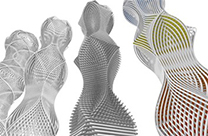 Interested in improving your Rhino 3D skills? Then learn about our training options
Ready to buy?
You can purchase online at the Rhino Webstore for fast-delivery